Solutions
Service Areas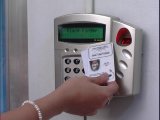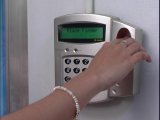 Security
As healthcare professionals, we understand how essential security is. Security protocols, including finger scanning, restrict access to our production facility and computer systems. We have 24/7 security personnel, strict ID screening, and constant monitoring of the work areas for your peace of mind.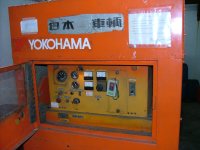 Redundancy
Sometimes even the most advanced security systems are useless in the face of power failures. Here at TTSI, our power redundancy measures guarantee zero downtime and zero delay in service delivery.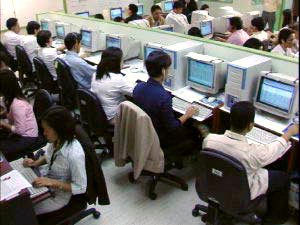 High-capacity Production
We are ready to handle large volumes of transcription work and are capable of handling any type of specialty or work type. Our very own Training Center supports the constant growth of our production line and ensures the steady supply of production-ready transcriptionists
TASP-powered Workflow
The workflow process is summarized as follows:
1. Client dictates the voice file via 1-800 dictation or using a handheld recorder.
2. Client uploads voice file via Quickvoice or preferred file transfer method.
3. TTSI receives the files, transcribes, edits and sends back the electronic files via Abbadox or client's preferred file transfer method.
4. Client retrieves or downloads the files.

Workflow Management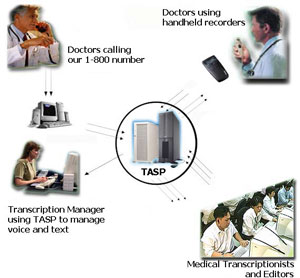 TTSI is powered by Abbadox, a Transcription Application Service Provider (TASP) that provides value-added functionalities in document management solution.
The workflow management tool of Abbadox is the creation of Internet Data Center (IDC), consisting of large-scale installation of dictation/transcription and document management systems, appropriate telecommunications software and services, secure file transfer processing engines, archiving, and security systems.
Abbadox is secure, redundant, scalable, fully web-enabled and HIPAA-compliant. To learn more about Abbadox visit their Website.
HIPAA-Compliant Technology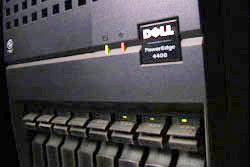 TTSI is equipped with top-of-the-line servers, all of which are located in secure rooms in accordance with HIPAA guidelines.
On top of the inherent data security measures of a co-located server, we maintain internal security measures through authentication, firewall rules, file encryptions, etc.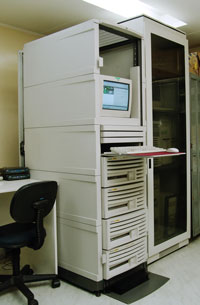 TTSI maintains several E1 connectivity and redundancy to ensure uninterrupted connection and 100% achievement of client deliverables.
Network security is maintained through user access rights, regular antivirus scanning, and other internal security measures to protect integrity of our data.
TTSI's main server is co-located at Qwest, Cyber Center, a secure data center in Burbank, California, that offers redundant power capabilities.
Management Team
Our management and operations team is composed of industry experts with 11 years of hands-on experience in medical transcription. A customer-driven organization, we aim to please our clients in the best possible way we can.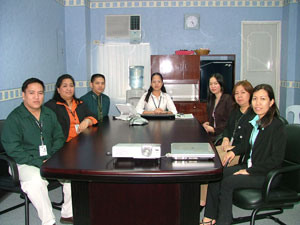 Training Center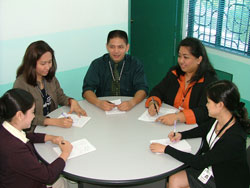 Our Production Center is constantly expanding as a result of existing client base and new businesses. We understand the balance of quality and turn-around time. Such is the reason why we established our own Training Center – to maintain adequacy of qualified manpower resource.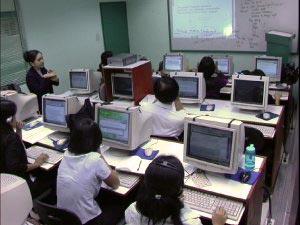 Our training program is anchored on TESDA (Technical Education and Skills Development Authority) regulations which were drawn up by the government agency in consultation with industry experts, including TTSI.